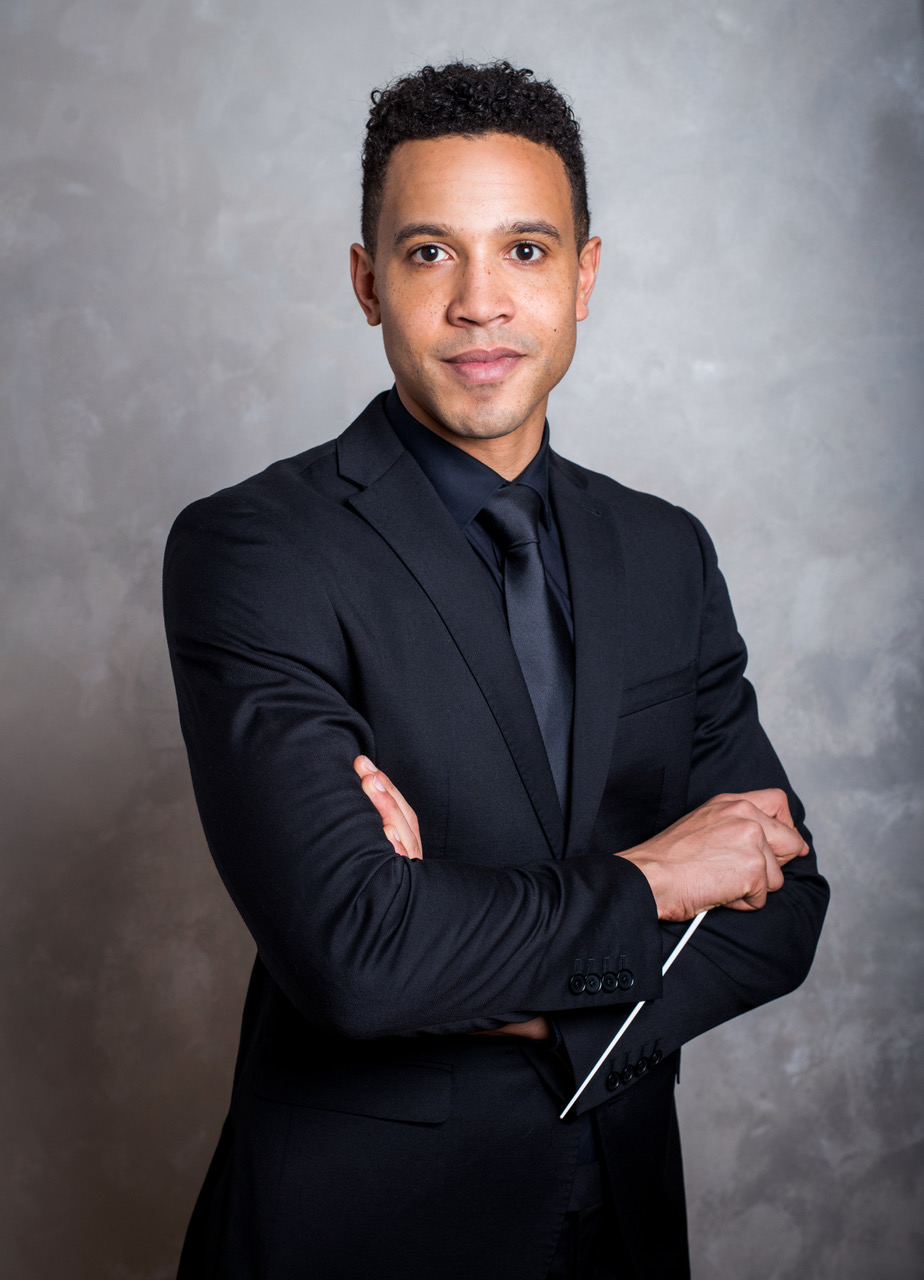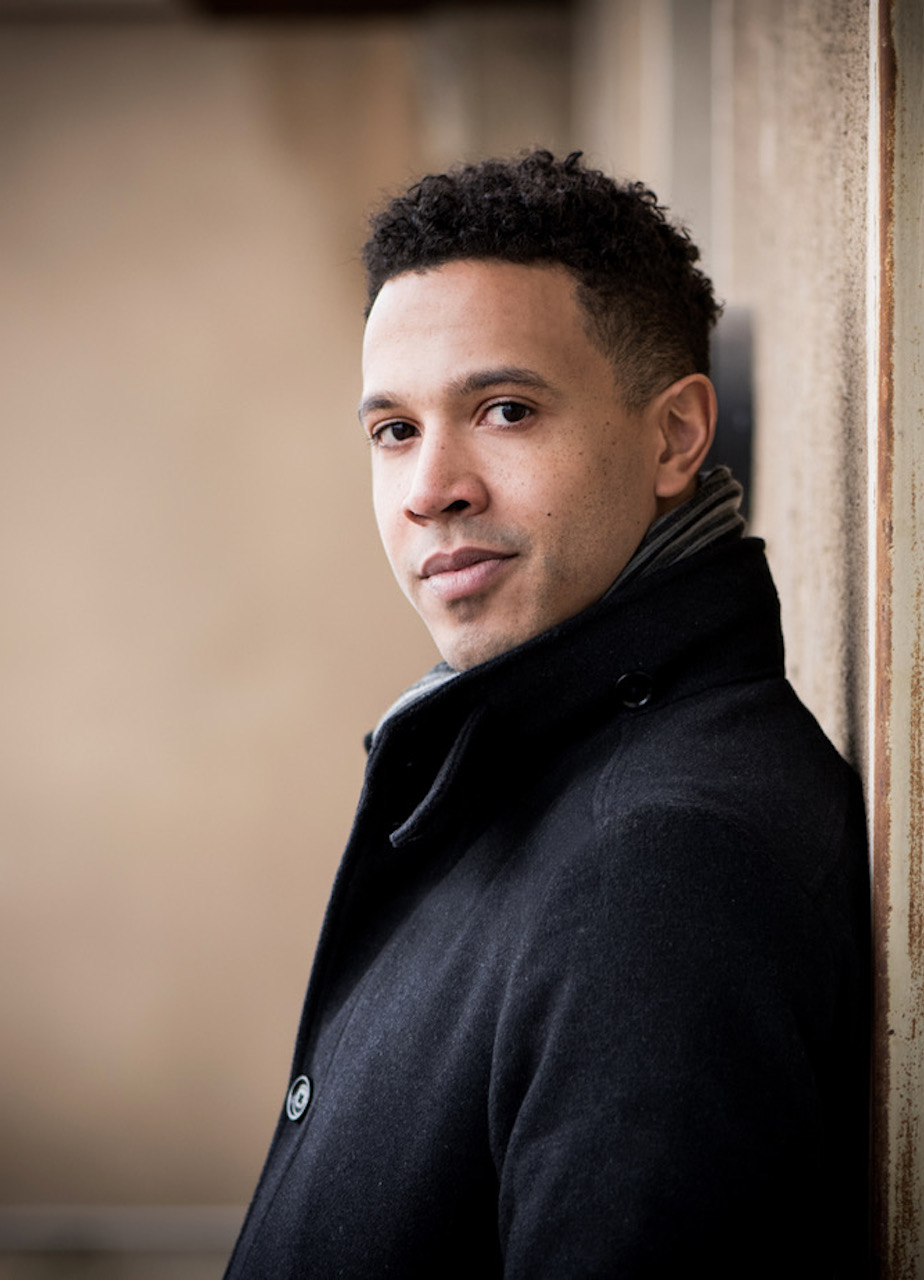 Conductor
Matthew studied conducting under Georg-Christoph Sandmann at the Hochschule für Musik, Dresden, and with Neil Thomson in Paris. He currently works with a number of orchestras and opera companies both in Germany and in the UK.
Flautist
Although primarily active as a conductor, Matthew continues to be active as a flute player. He currently plays regularly in and around Dresden and with the Chineke! Orchestra in London.
Arranger
Working with many small opera companies, orchestras and wind ensembles has given Matthew a wide experience of arranging. Bespoke arrangements, operatic reductions, and wind band arrangements are all part of his wide ranging repertoire.